One headquarters in Braunschweig. A second in Hong Kong plus purchasing offices in Asia. We are always close at hand – whether you are at home in Europe or in the Middle East, the Asia-Pacific region, Africa and America. And close to our producers. For particularly high-quality products.
How can we help you? Write us a message or use our callback service. The right contact person from our team will get back to you within 24 hours – from Monday to Friday, 9 am to 4:30 pm.
All fields marked with * are mandatory.
We will call you back free of charge
Leave a message on the answering machine
Fill out form for callback.
All fields marked with * are mandatory.
**On 02.03.2017, the European court of justice ruled (586/15) a decision on the interpretation of the term "basic fare". The costs for a call to a service number according to a consumer contract should not cost more than a call to a normal geographical fixes line number or a mobile phone number. After reinsurance with our service provider, all our contracts were checked for the new regulation and comply with the legal requirements. Should you be charged with higher costs due to a call, we would ask you to contact us. We will refund any additional costs to you.
Ready to grow with us? Become a supplier now.
Your products fit great into our range – or even expand it?
Perfect!
Tell us what makes you and
your products special.
We will check

how we could work together.

Now or in the future.
Within one day you will get an answer from our team.
Click now and send us an email. We are looking forward to it!
Develop your desired product with us.
A certain cable length, color or specification: We implement your ideas for you – with many years of experience from artwork to certification.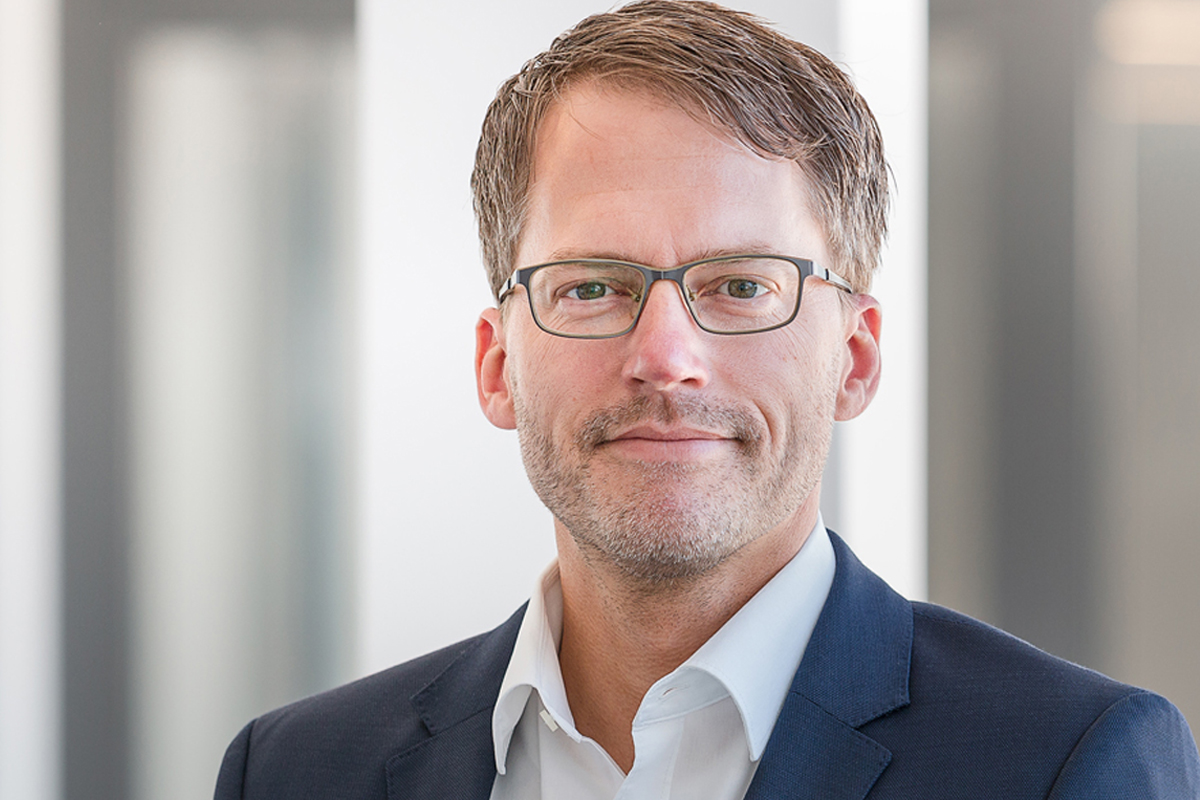 Product Manager Private Label & OEM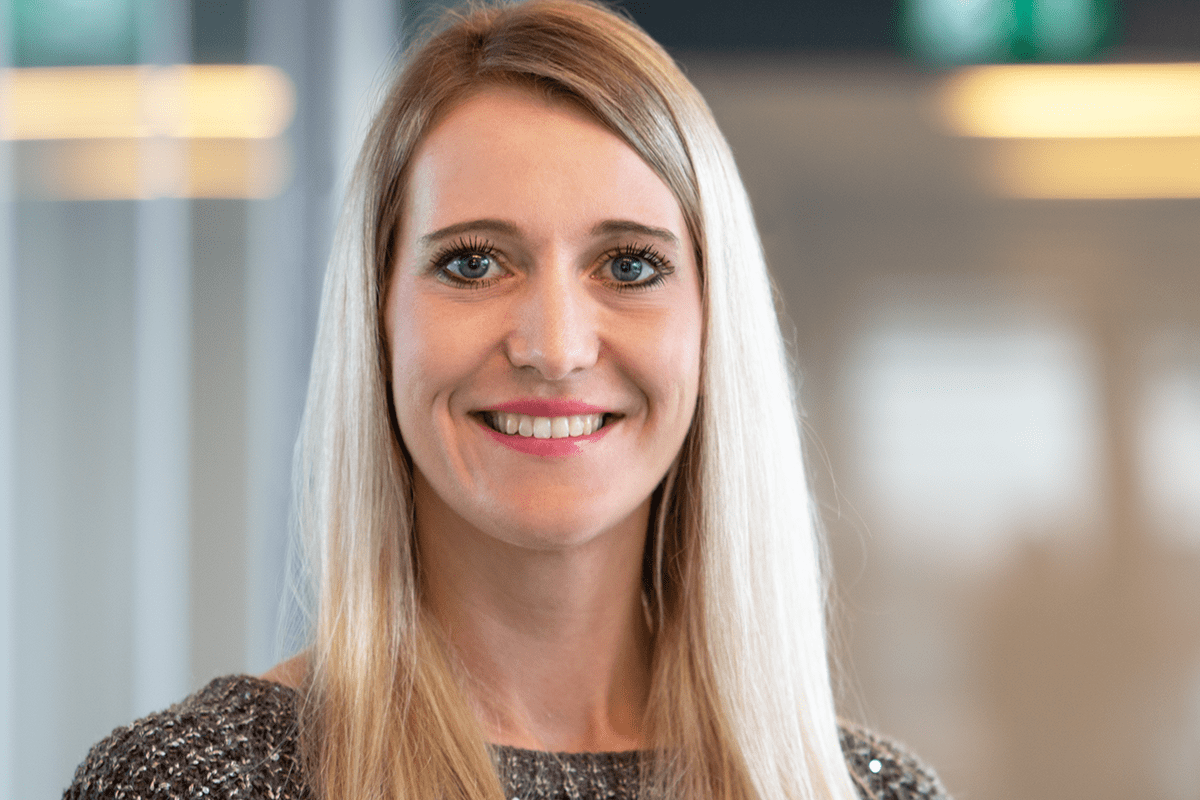 Assistance Purchasing & Produktmanagement
Start your automotive & industrial project with us.
With our Wentronic Solutions team, we accompany you as a supplier and service provider in your automotive and industrial projects. From the idea to the finished product. Individually and certified.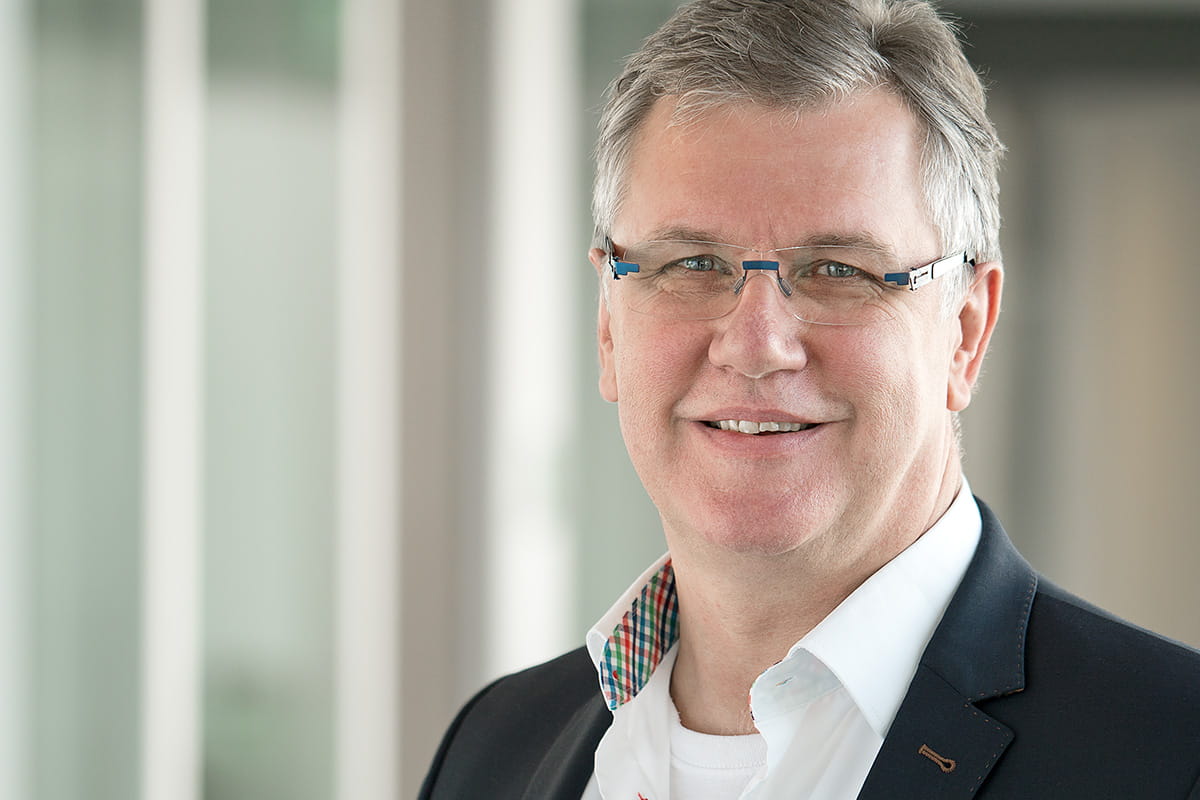 Director Sales Automotive & Industry
Director Business Development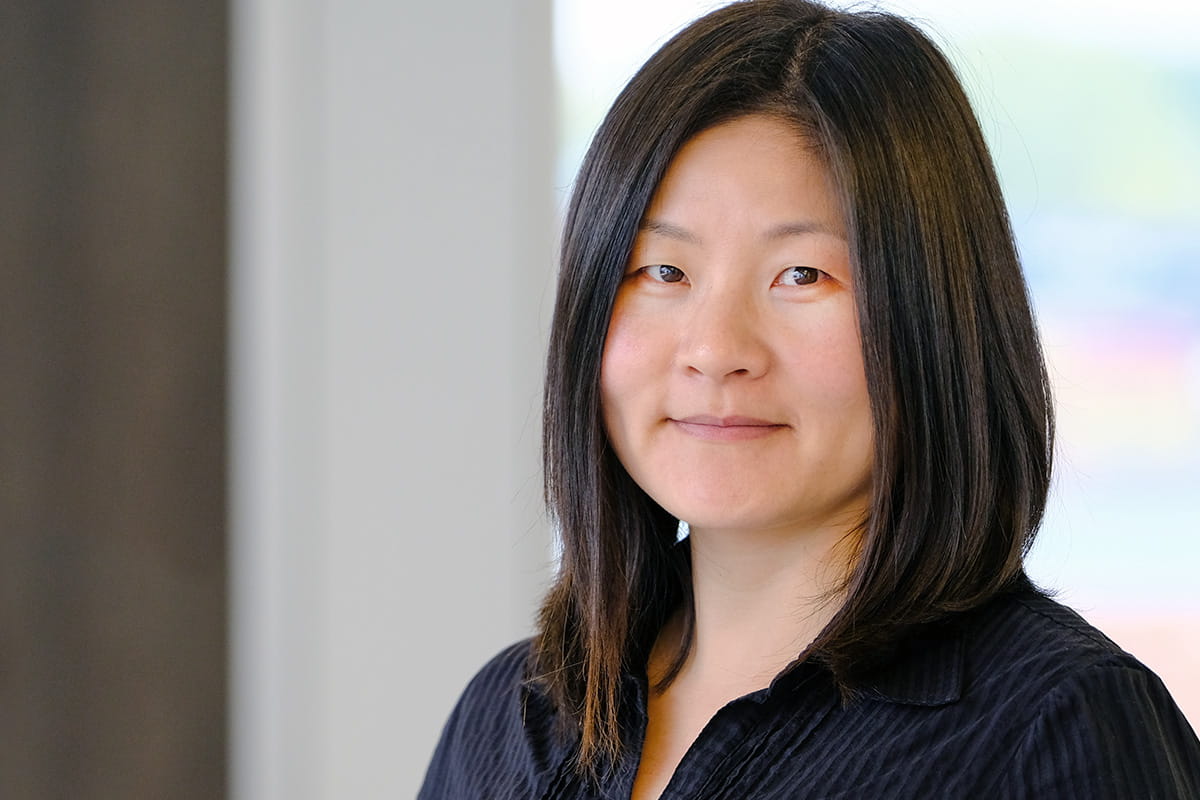 Team Leader Project Management Automotive & Industry
Project Manager Automotive & Industry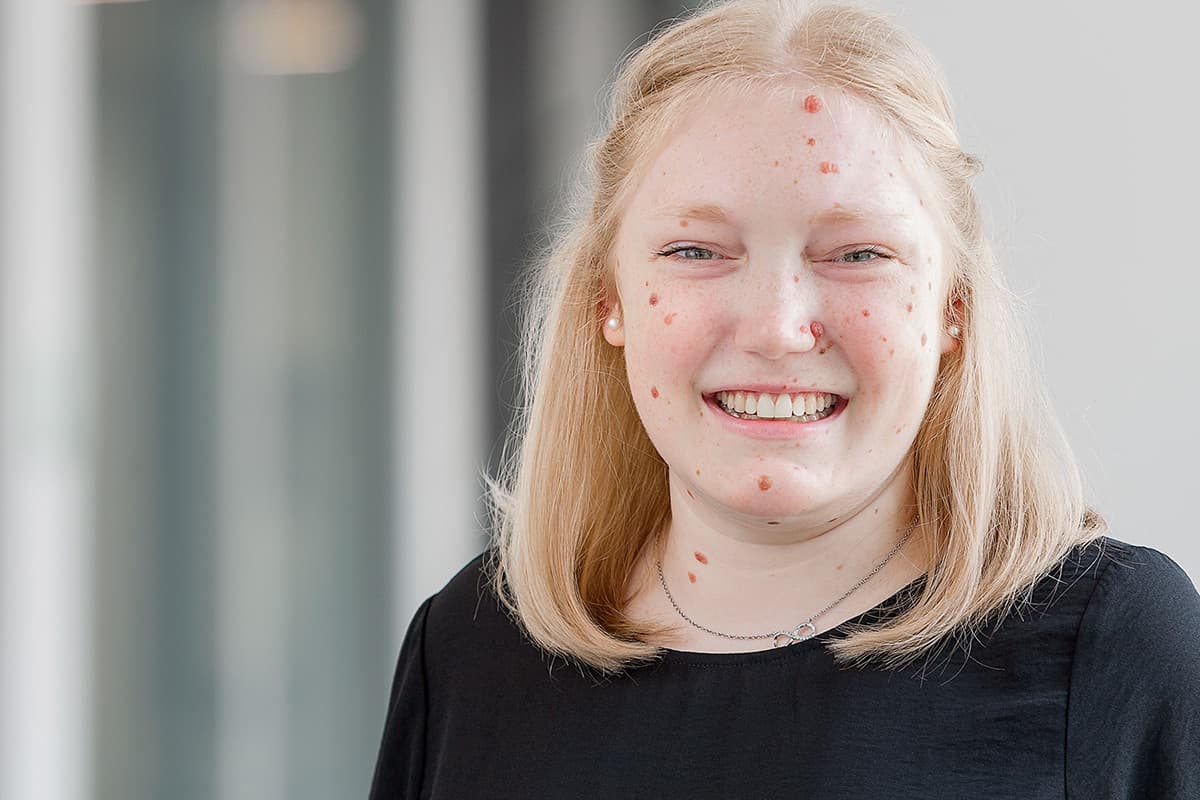 Customer Relationship Manager
We are at home in the world. In our map you will find all addresses - with one click.